THE CHAPIN JUNIOR WOMAN'S CLUB
Formed in 2013, The Chapin Junior Woman's Club is a diverse group of talented, strong women who wish to serve our community in a spirit of fellowship. We strive to educate ourselves on current issues and work to make a difference in our community through service and financial contributions.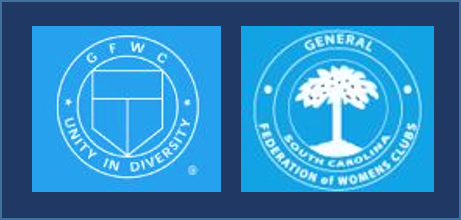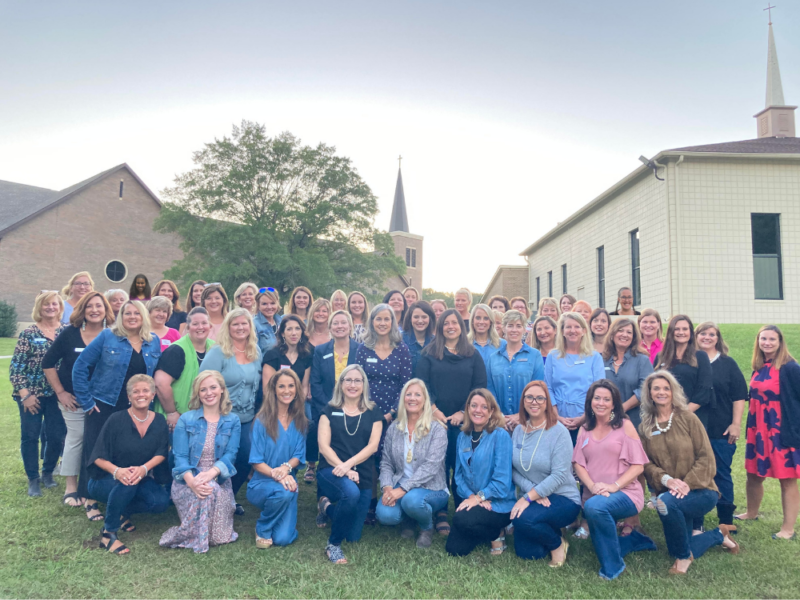 The CJWC was recently featured on a local news station.
Check it out!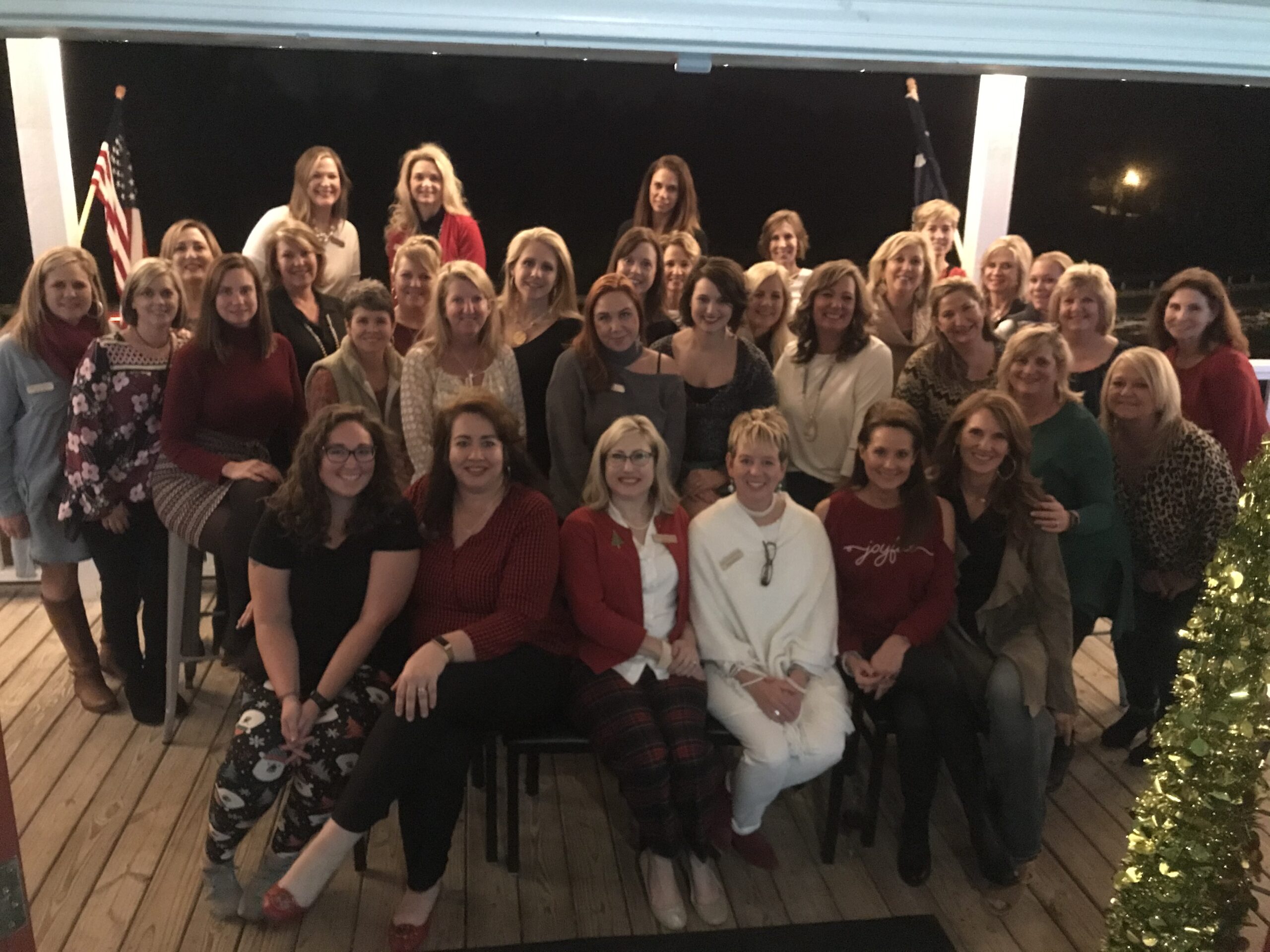 Meetings
Join us the 2nd Tuesday of each month for our regular meetings! We accept new members September through December but anyone is welcome to visit any time to find out what we are all about!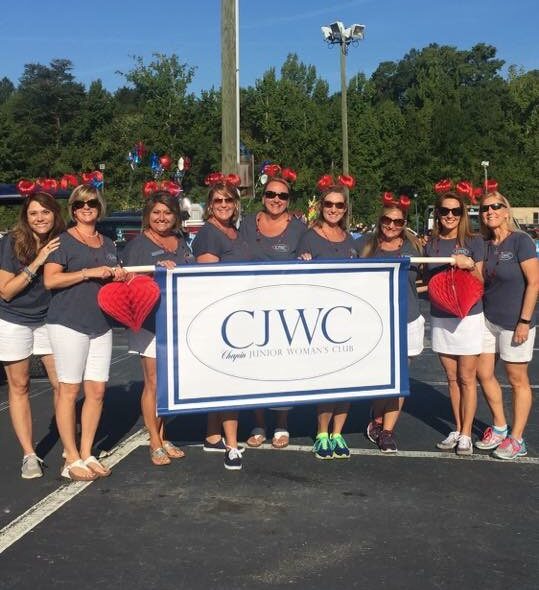 Grant Application
Each year Chapin Junior Woman's Club accepts applications for grants for worthy causes in the Community!  Applications are accepted through March 15th each year.  Grants will be awarded at the May meeting.
Thank you to our Major Sponsor

Thank you to our Premium Sponsors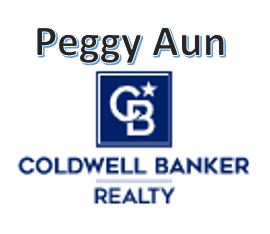 Thank you to our Oyster Tent Sponsor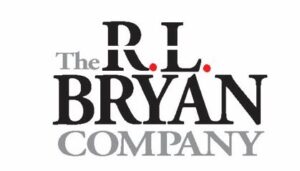 Thank you to our Pearl Sponsors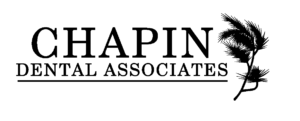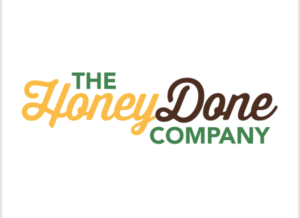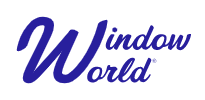 Thank you to our Denim Sponsors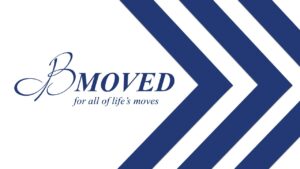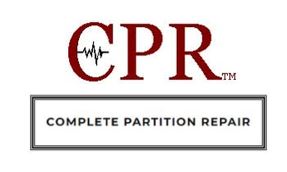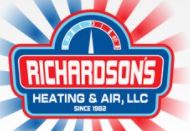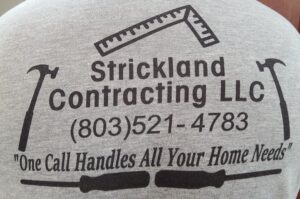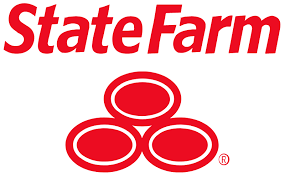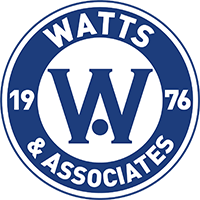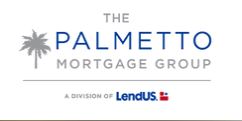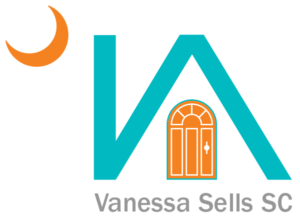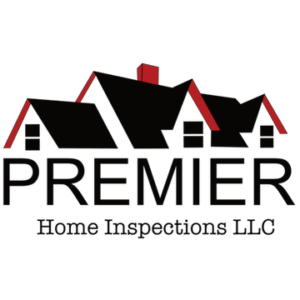 Metallic Building Company
Thank you to our Friend Sponsors
Herring Insurance Company